NO DEALER
NO DISTRIBUTOR
PAN INDIA SUPPLY
DIRECT MANUFACTURER
Full Range of Enclosures Available Online
Fill up the Form, We will get back to you soon.
Price List for Bulk Orders
One Rule for all. 100% Transparent Pricing based on order quantity.
Looking for Something Else?
Single Phase & Three Phase
For Home, School, Office, Hospital, Apartment, Factory, Industries
Terminal Junction Box Applications
Terminal Junction Box is an easy method to joint the cables or wires. A waterproof Enclosure is placed at the place where joint is required. And cables are connected through terminal blocks. Terminal blocks are placed securely inside waterproof enclosure and cables are routed via cable glands. 
This is the most secured, easy and proven method to joint the cables and wires. Idis India's Terminal junction box are specially designed for many critical applications like solar systems where dc wires need to connect.
In case of bulk orders, we can supply customized terminal junction boxes. Customization can be done with cutouts and glands, no of terminals, size of terminals, position of glands etc.
Custom Terminal Junction Boxes
Customized Mounting Plates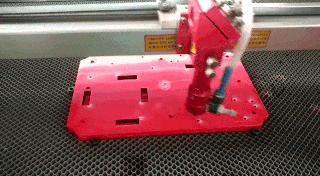 Use our laser cutting for your custom mounting plate holes and cut outs. Save your assembly time, efforts and burdons.
Customized Holes & Cutouts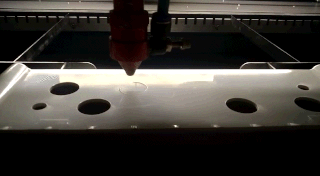 Custom Gland Holes, slots, cut outs possible with our laser machine. No matter what side of enclosure it is.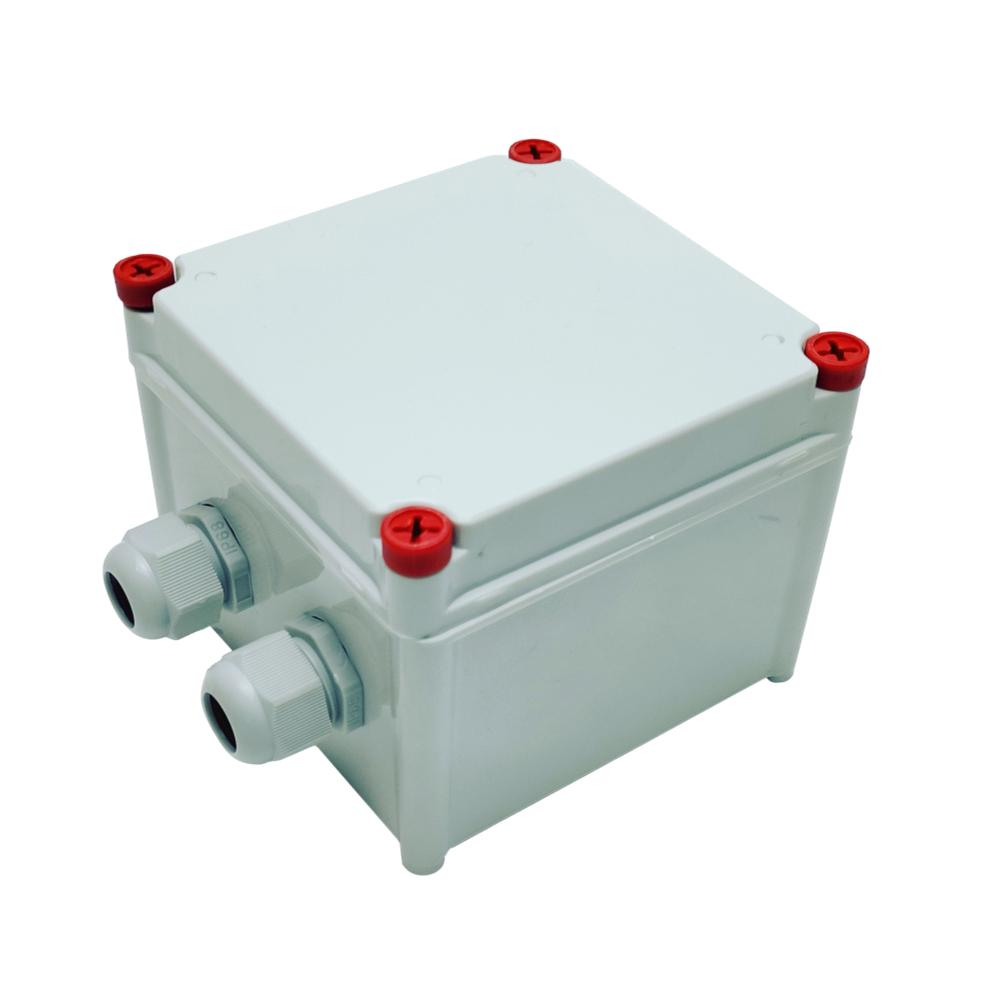 Varieties of Glands available based on Cable size. PG7, PG9, PG11, PG13.5, PG19, PG23, PG29 are most common sizes.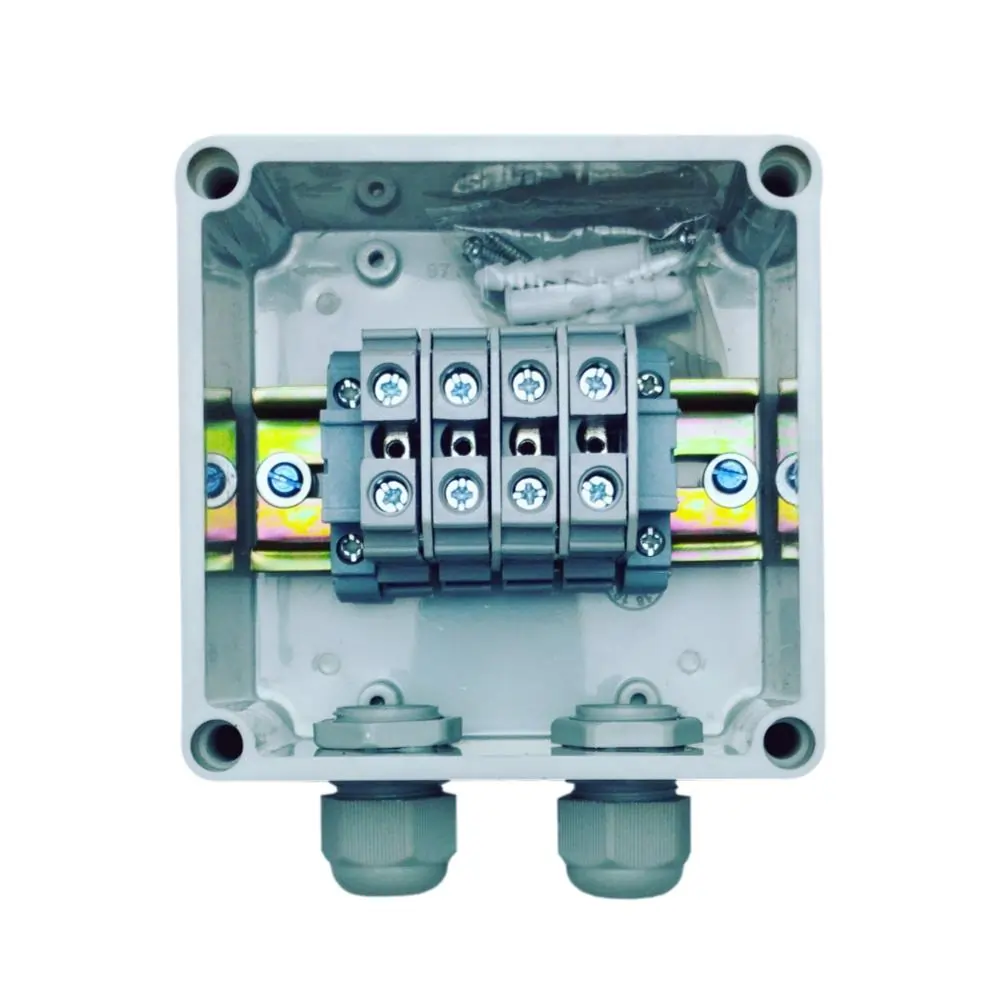 Available range of terminal blocks. 2.5mm, 4mm, 6mm, 10mm, 16mm, 25mm are most standard terminal blocks.
All our products are 100% Genuine and procured from authenticated sources. We are authorized delater for havells switchgear for solar products. 
All our products have unique ID number for easy identification. In case of placement of order, we request to send us the ID number from our pricelist to serve you better.
We are regularly updating our pricelist, so please confirm the latest prices from our website.