POLYCARBONATE Enclosure box IP65 Waterproof
NO DEALER
NO DISTRIBUTOR
PAN INDIA SUPPLY
DIRECT MANUFACTURER
Full Range of Enclosures Available Online
Fill up the Form, We will get back to you soon.
Price List for Bulk Orders
One Rule for all. 100% Transparent Pricing based on order quantity.
Looking for Something Else?
Small Size Enclosures for
IOT Devices, Automation, GPS, GSM, Electronics, PCB and Many More Applications.
I-closure is a series of Polycarbonate enclosure box. Range from small to large enclosures by idis India.
IP65 and IP67 Waterproof for indoor and outdoor applications.
Select for a very wide areas of applications in electricals, electronics, telecommunications, Automobiles, Industrial, Solar energy and many more areas.
Made from Premium Virgin materials with industrial standard and specifications meeting customer requirements.
Inhouse productions and quality control assures best product with our latest technology machines.
When to use Polycarbonate Enclosures
Custom Polycarbonate Enclosures
Customized Mounting Plates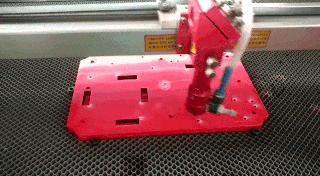 Use our laser cutting for your custom mounting plate holes and cut outs. Save your assembly time, efforts and burdons.
Coustomized Holes & Cutouts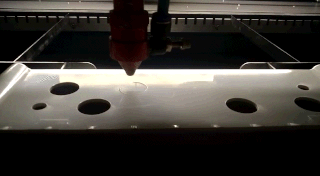 Custom Gland Holes, slots, cut outs possible with our laser machine. No matter what side of enclosure it is.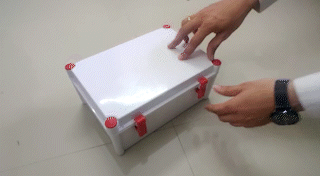 Complete Screw less design with quick opening latches. Reduces the risk of major accidents for emergency operations.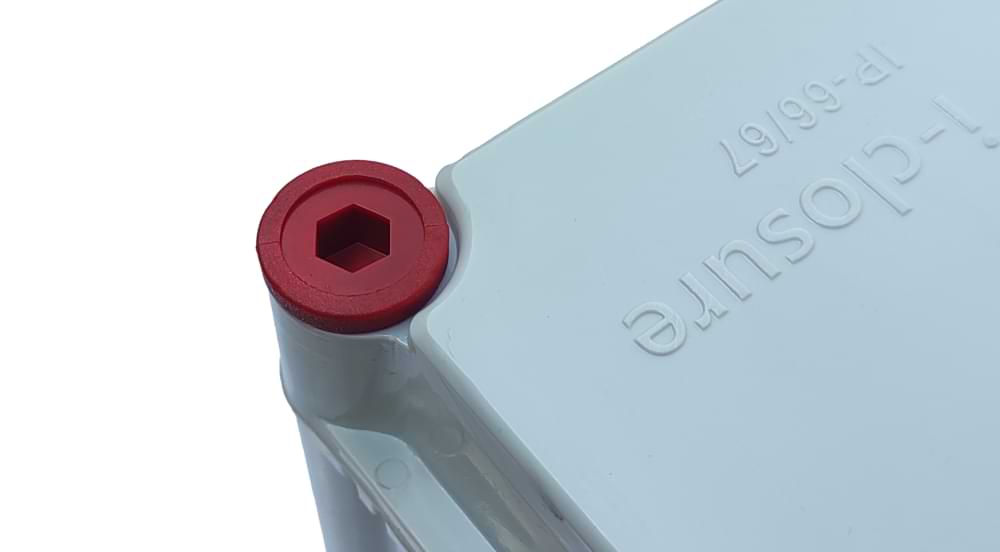 Planning to install our enclosure outfield? Custom allen key head screws prevent the un authorized access.
All our products are 100% Genuine and procured from authenticated sources. We are authorized delater for havells switchgear for solar products. 
All our products have unique ID number for easy identification. In case of placement of order, we request to send us the ID number from our pricelist to serve you better.
We are regularly updating our pricelist, so please confirm the latest prices from our website.