PEEK Injection Moulding Components & Parts
Manufacturer
ONE STOP SOLUTION
ARTICLE DESIGN
MOLD DESIGN
PRODUCTION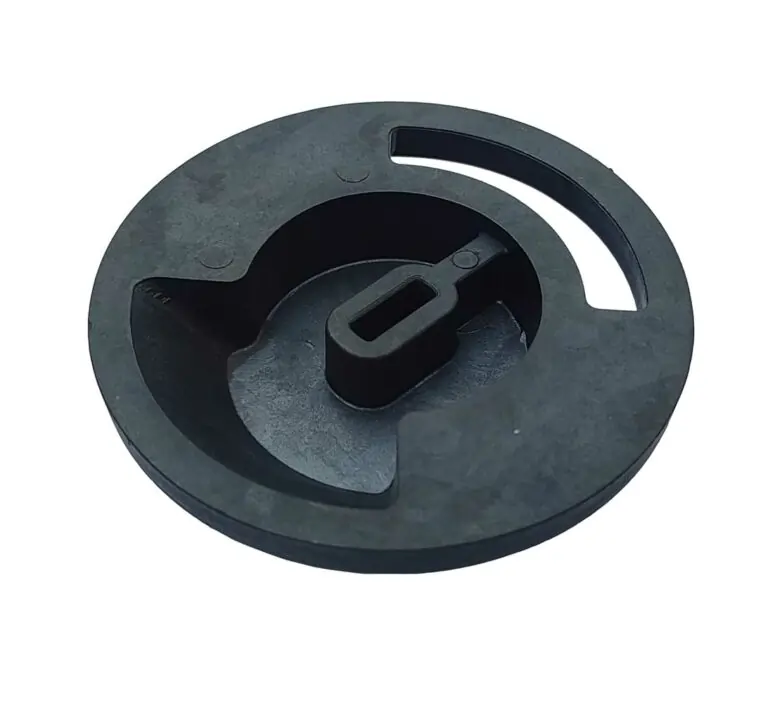 Peek is very expensive and high performance thermo plastic material widely used where high working temperature is required. Application of peek injection moulding components are in Aerospace, Biomedical, Automobiles and medical implants.
Peek has limit up to Min 150°c and Max 250°c working temperature. Injection moulding with reinforced carbon fibre, peek has high stength up to 100 MPA.
Since the PEEK's melting temperature of peek is above 350°c, Normal Injection moulding machine may not have capacity to produce the parts. machine with higher temperature capacity with mold heating is required for better quality of the parts.